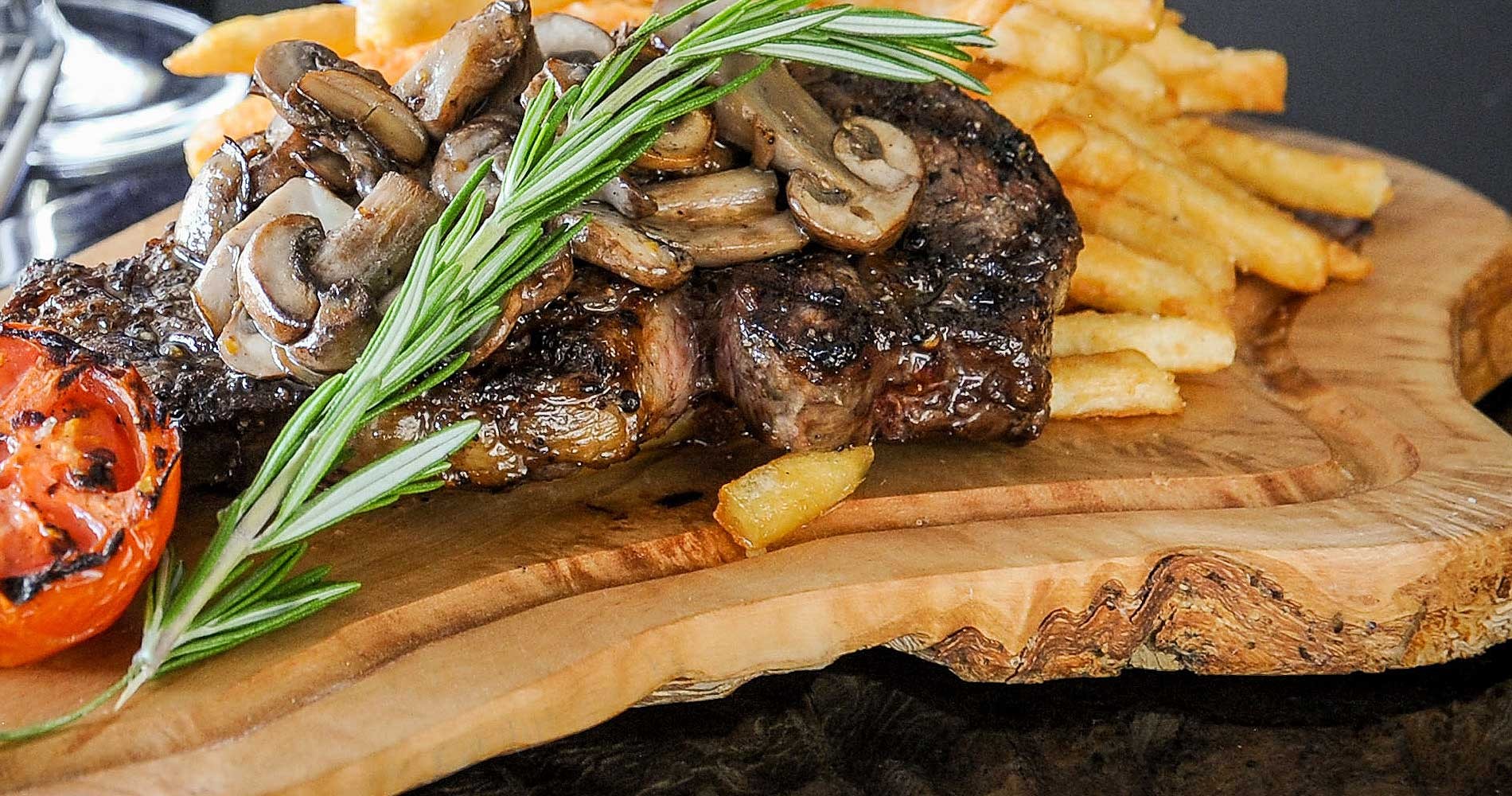 Welcome TO Trio Restaurant & Bar
Open for breakfast and dinner, Trio Restaurant provides balanced choices and a la carte service whether it be for a gourmet dinner in an elegant setting, a business meeting in a relaxing atmosphere or an exotic cocktail al fresco.
Inspired by the rich diversity of Toronto and Canada in general.
Using seasonal ingredients, the menu consists of sophisticated twists on timeless classic comfort food.
Operating Hours
Holiday Hours:

December 21st – December 24th 7am -10:30am / 5.30pm - 9pm* (dinner) 5.30pm - 10pm (lounge)
December 25th 7am-10:30am / 5:30pm-9:30pm* /5:30pm – 9:30pm (dinner & lounge)
December 26th – December 30th 7am-10.30am / 5:30pm - 9pm* (dinner)/ 5:30pm - 10pm (lounge)
December 31st 7am-10:30am / 5:30pm - 9pm* (dinner)/ 5:30pm – 12:30am (lounge)
January 1st 7am-10:30am / 5:30pm - 9pm* (dinner)/ 5.30pm – 9pm (lounge)
January 2nd – January 6th 7am-10:30am / 5:30pm – 9pm* (dinner)/ 5:30pm – 10pm (lounge)

Breakfast Buffet served every day until 10:30am
(* Kitchen closes at *)
Monday - Friday

:

6:00am - 10:30am; 5:00pm - 11:30pm
Saturday - Sunday

:

7:00am - 11:00am; 5:00pm - 11:30pm